PROJECTS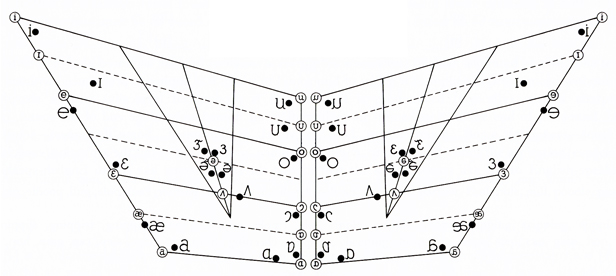 Since it was established, numerous projects have emerged from the library. Below is a small a sampling of them.

The Writhing Society
12.12.12, 2012
6 Oulipian Works
These pieces, written on 12.12.12 by members of the Writhing Society, used a vocabulary limited to the words found in the twelfth position (every twelfth word) of the twelfth page of the twelfth book found on five or more shelves in Reanimation Library, each writer choosing a different set of shelves. In the first of each pair of pieces, the words were scrambled, with no words added. In the second they were used in the order found, with other words inserted as needed.


Alexander Galloway and The Public School New York
French Theory Today, 2011
5 pamphlets [ download pdf ]
French Theory Today explores a new generation of French voices-Catherine Malabou, Bernard Stiegler, Mehdi Belhaj Kacem, Quentin Meillassoux, and François Laruelle-whose work has, to varying degrees, only recently emerged in the English-speaking world. Each night of the seminar consisted of a lecture followed by questions from and discussion with class participants. As Galloway suggests in the online class proposal, the goal was "not to set in aspic a new canon for French philosophy, but to proceed inductively, tracing some recent experiments and possible futures."


Gill Arno
24,299 PX, 2010
CD-R, fold-out print
Edition of 10, sold out
Produced on the occasion of TXT FST, a series of concerts organized at by Kurt Gottschalk and Tamara Yadao at the Reanimation Library in November, 2010. The CD and fold-out print are made using digitized sounds and images from the library.


Paul Foster Johnson
Study in Pavilions and Safe Rooms, 2011
Contains the poem, Colonial Space Phenomenon Exhibit which was generated for the library's fundraiser in 2009. Appropriates text and language from Handbook of Space Pioneers: Guide for Pioneers from Earth to the Eight Planets Now Available for Colonization.


Joshua Marie Wilkenson
Stenotype Reader, 2010
Sharpie on cardboard
Dimensions variable
Produced for Reanimation Library: Hyde Park Branch in Chicago, October 2010.


David Horvitz
we would like to offer you a flower, 2010
Map, pins, flowers, collaboration, free faxes
Dimensions variable
Produced for Reanimation Library: Hyde Park Branch in Chicago, October 2010.


Douglas Paulson
the txt mstrpc lbry, ongoing
An ongoing project constituting a library of masterpieces condensed, distilled, transformed, re-imagined, and translated into 160-character txt. To read a txt mstrpc, you can request a title titles by writing to 724-484-3684, and noting which masterpiece you'd like to enjoy.

The library contributed three titles to the txt mstrpc lbry: The Shocking Truth About Water: The Universal Fluid of Death, Atlas of the Human Brain in Section (pictured at left), and The Great Pantyhose Crafts Book.


Katarina Jerinic
Jeromesville, OH 44840, 2010
Archival inkjet print and postcard
13" x 19" and 4" x 6"
Made for GRIDSPACE in Brooklyn, March 2010.


Jen Bervin
Verso, A Million Random Digits (Rand Corporation, 1955), 2010
Handwoven cotton and wool facsimile
11" x 9"
Made for GRIDSPACE in Brooklyn, March 2010.

E. Tracy Grinnell
Mirrorly, A Window, 2009
Chapbook
Edition of 26, lettered A-Z
Produced for the library's fundraiser in December 2009, Mirrorly, A Window contains poems generated from altered passages of two library books, Vision: The Eye of the Beholder, and Perception. Available for $5.00 from the library.