WORD PROCESSOR: HIGHLIGHTS FROM THE COLLECTION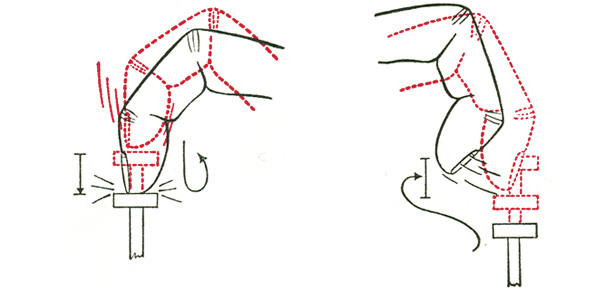 Periodically, the library invites an individual that it admires to respond in writing about a book from the library that he or she finds particularly engaging. The majority of work produced from the library is visual in nature, yet the library contains a tremendous amount of written material that also merits attention. Word Processor is an initiative that encourages critical investigations of the wide-ranging attitudes and ideologies contained within the collection.
The current installment is written by Colin Dickey, who responds to Abyss: The Deep Sea and the Creatures that Live in It. You can read it here.
Previous installments of Word Processor