WORD PROCESSOR: HIGHLIGHTS FROM THE COLLECTION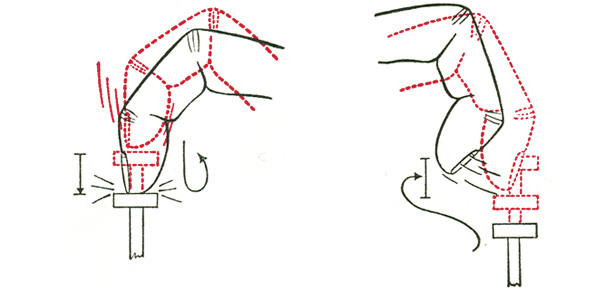 Periodically, the library invites an individual that it admires to respond in writing to a book from the library that engages them. The majority of work produced from the library is visual in nature, yet the library contains a tremendous amount of written material that also merits attention. Word Processor is an initiative that encourages critical investigations of the wide-ranging information, attitudes and ideologies contained within the library's collection.
For the current installment, Sarah Bay Gachot presents Micro Man: Computers and the Evolution of Consciousness, an investigation into the utopian visions of artist and cyberneticist Gordon Pask's 1982 book of the same title. You can read it here.
Previous installments of Word Processor