VISIT
The Reanimation Library is located at 289 Van Brunt Street in Pioneer Books in Red Hook, Brooklyn.
Visiting The Library
The library is open Wednesday through Sunday from 12-6pm, and by appointment.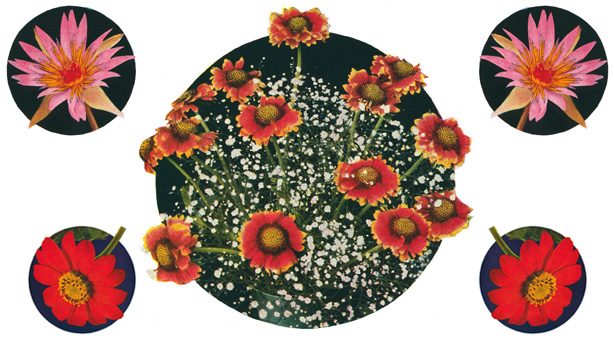 By Public Transportation
A/C to Jay St.-MetroTech, then B61 to Red Hook (King street bus stop) F/G to Carroll St, then a 15 min walk through Carroll gardens F/G to Smith-9th St., then B61 to Red Hook (King street bus stop) or walk R/2/3/4/5 to Borough Hall, then B61 to Red Hook
By Bicycle
Accessible via Brooklyn Greenway from York Street in DUMBO to Van Brunt St.
By Car
Brooklyn-Queens Expressway to Atlantic Ave. exit. Make a left onto Columbia St. Then left onto Van Brunt, until you cross Pioneer street.
By Water Taxi
For schedule, visit www.nywatertaxi.com
Please note that the Reanimation Library is a non-circulating collection.
If you find material that you want to take with you, the library provides scanners and a photocopier for visitor use. The scanning stations are connected to the internet, but it is advisable to save your scans to a flash drive, rather than sending large image files via email. Digital cameras are also recommended.