ABOUT THE LIBRARY
The Reanimation Library is a small, independent presence library* open to the public. It is a collection of books that have fallen out of mainstream circulation and been acquired for their visual content. Outdated and discarded, they have been culled from thrift stores, stoop sales, and throw-away piles, and given new life as resource material for artists, writers, and other cultural archeologists.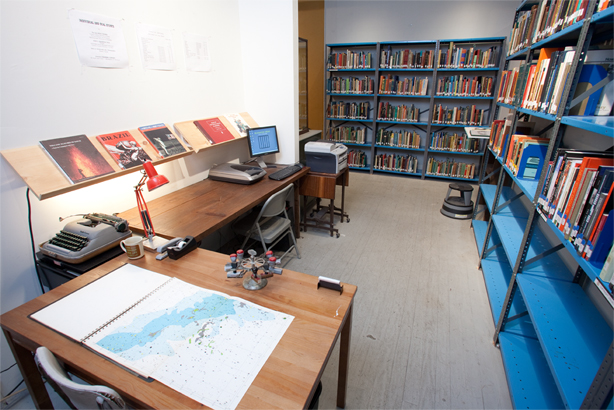 david lang
Further descriptive information about the library can be found here: Library as Platypus: On the Dual Nature of the Reanimation Library.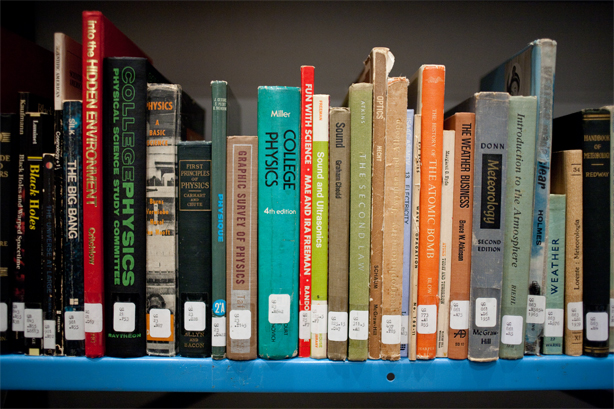 david lang

*Presence library is a mistranslation of the German word for Reference Library, Präsenzbibliothek. It is employed because the library is a non-circulating collection that exists in the physical world.